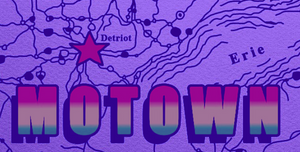 Ready to name over 75 songs by some of the greatest Motown Artists! Songs by Marvin Gaye, The Temptations and Diana Ross. 
This Card Pack comes in:
a single set of either 25, 50, or 100 Unique Cards for you and your party

Instructions for How to Play

YOU WILL NEED TO PROVIDE YOUR OWN *PREMIUM* SPOTIFY ACCOUNT. 
What are you waiting for?